Sean Paul is an internationally acclaimed Jamaican dancehall artist and producer who has captivated audiences worldwide with his infectious music and dynamic performances. In this article, we look into the remarkable financial success of Sean Paul and explore the various factors that have contributed to his astounding net worth. Get ready to be surprised as we uncover the secrets behind Sean Paul's financial success.
Sean Paul Net Worth and Personal Life Info
Original Name
Sean Paul Ryan Francis Henriques
Date of Birth
January 9, 1973
Birthplace
Kingston, Jamaica
Gender
Male
Debut Album
"Stage One"
Profession
Singer, Musician, Songwriter, Actor, Rapper, Record producer
Spouse
Jodi Stewart (m.2012)
Social Media
Instagram- @duttypaul
Twitter- @duttypaul
Net Worth (2023)
$25 Million (Estimated)
Sean Paul Early Life and Musical Journey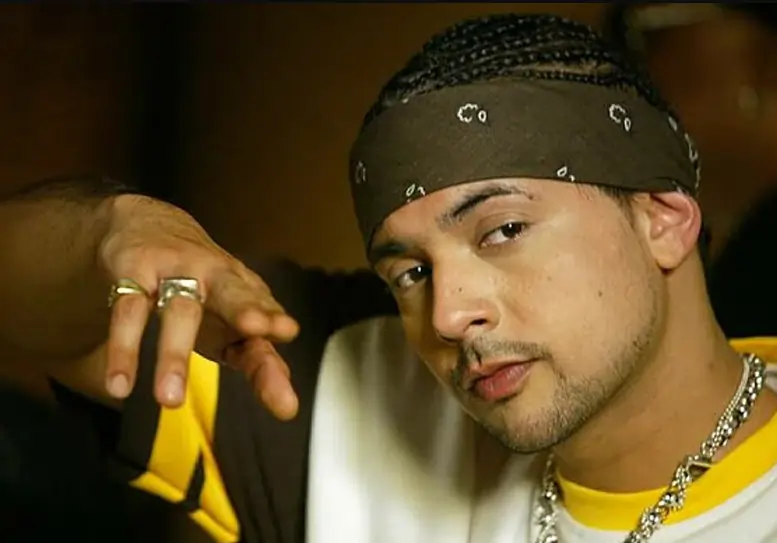 Born on January 9, 1973, in Kingston, Jamaica, Sean Paul Ryan Francis Henriques, known professionally as Sean Paul, developed an early passion for music. Inspired by his multicultural background, he combined reggae, dancehall, and hip-hop to create his unique sound.
Rise to Global Fame
Sean Paul emerged as a prominent figure in the music industry in the late 1990s and early 2000s. His journey to fame began with his debut album, "Stage One," released in 2000. The album featured hit singles like "Deport Them" and "Hot Gal Today," which gained popularity in dancehall and reggae circles. However, it was his second album, "Dutty Rock," released in 2002, that propelled him to international stardom. Following the success, Sean Paul continued to dominate the charts, with subsequent singles giving massive hits worldwide, earning him multiple awards and accolades.
Musical Accomplishments and Collaborations
Sean Paul's contributions to music extend beyond his solo endeavors. Throughout his career, he has collaborated with numerous renowned artists from diverse genres, showcasing his versatility and ability to transcend musical boundaries. Notable collaborations include working with Beyoncé on "Baby Boy," Dua Lipa on "No Lie," and Sia on "Cheap Thrills." These collaborations have not only expanded his fan base but have also added to his musical legacy.
Sean Paul Personal Life
In 2012, Sean Paul tied the knot with his long-time girlfriend, Jodi Stewart, who is a television host from Jamaica. On 26th February 2017, Sean Paul happily declared the birth of their son, Levi Blaze. Their family expanded once more with the arrival of their second child, Remi, born on 20th August 2019.
Entrepreneurial Ventures and Philanthropy
In addition to his achievements in the music industry, Sean Paul has ventured into various entrepreneurial pursuits, diversifying his income streams and contributing to his overall net worth. He established his own record label, Dutty Rock Productions, which has provided a platform for emerging artists and allowed him to nurture new talent. Furthermore, he successfully entered the fashion industry by launching his own clothing line and collaborating with well-known brands.
In 2016, Sean Paul made a generous contribution of $1 million JMD to support the Bustamante Hospital for Children. Demonstrating his compassion during the challenging times of the COVID-19 pandemic, Sean Paul established the "Sean Paul Foundation" in 2020. The foundation focuses on assisting underprivileged communities in Jamaica by providing essential groceries to families in need and distributing tablet computers to primary schools, ensuring that students have access to educational resources.
Unveiling Sean Paul Net Worth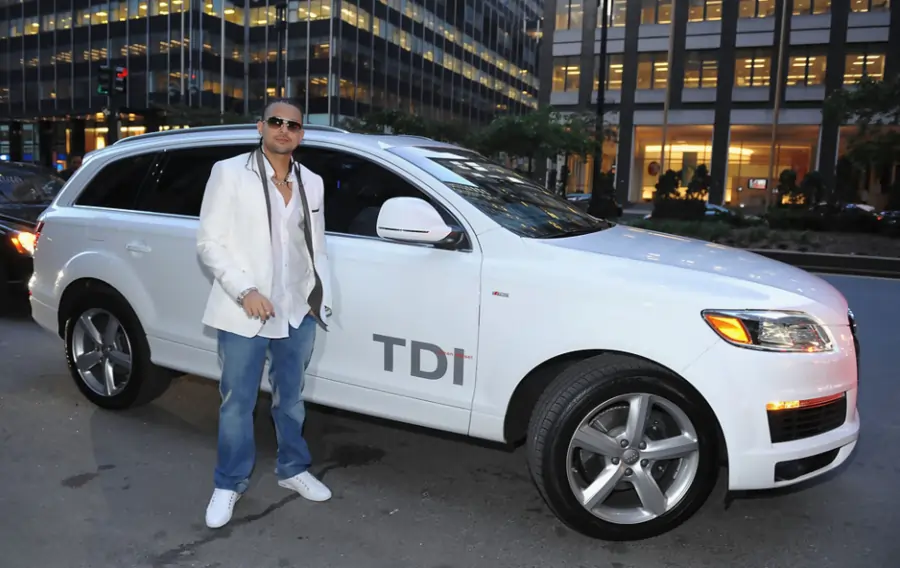 While the exact figures may vary due to the dynamic nature of artists' earnings and investments, reports suggest that Sean Paul's net worth is estimated to be substantial. As of the latest available information, his net worth is approximately $25 million to $30 million. This significant wealth reflects his achievements, entrepreneurial ventures, and the global recognition he has garnered throughout his career.
Famous Quotes from Sean Paul
"With everything that's thrown at you, whether it be problems at home, problems at work – whatever – basically, if you remain positive, you can see your way out of that."
"On 'Sufferer,' I'm talking about the younger generation that has no other option for success than to find a gun somewhere. I try to appeal to them: 'I know you a sufferer, but it doesn't mean that you can't or shouldn't expect any better.' It's a lot different than from what I usually say, like, 'Get busy, shake that thing."
"My lyrics come from my experiences growing up in life, trying to find out and express who I am. That's basically it. I'm not trying to be a prophet or anything like that. I'm just reflecting on life."
FAQs on Sean Paul Net Worth
Has Sean Paul won any awards?
Yes, Sean Paul has received numerous awards throughout his career. He has won a Grammy Award for Best Reggae Album, as well as several MOBO Awards, MTV Video Music Awards, and Billboard Music Awards.
Has Sean Paul collaborated with other artists?
Yes, Sean Paul has collaborated with many artists from various genres. Some notable collaborations include "Rockabye" with Clean Bandit and Anne-Marie, "Cheap Thrills" with Sia, "Baby Boy" with Beyoncé, and "Mad Love" with David Guetta and Becky G.
What are some of Sean Paul's popular songs?
Sean Paul has released several popular songs over the years. Some of his well-known tracks include "Temperature," "Get Busy," "We Be Burnin'," "Gimme the Light," "Like Glue," and "No Lie" featuring Dua Lipa, among others.
Is Sean Paul still active in the music industry?
Yes, Sean Paul continues to create and release music, tour, and collaborate with other artists, demonstrating his ongoing presence in the music industry.
Does Sean Paul have a significant online presence?
Yes, Sean Paul is active on social media platforms, where he connects with his fans, shares updates about his music and projects, and gives insights into his personal life.
Conclusion
In summary, Sean Paul's net worth in 2023 stands at around $25 million, which reflects his incredible talent, unwavering dedication, and significant influence on the music world. From his initial breakthrough with hit songs to his successful collaborations with renowned artists, Sean Paul has earned a substantial fortune through his music. Beyond that, his commitment to giving back through the Sean Paul Foundation demonstrates his desire to create a positive impact on society. By supporting education and programs for young people, he sets an example of using his success to uplift others.
Looking forward, it's likely that Sean Paul's net worth will continue to grow as he explores new musical opportunities, expands his business ventures, and maintains his worldwide popularity. With his extraordinary talent, lasting appeal, and entrepreneurial spirit, Sean Paul remains a noteworthy figure in the industry.
Disclaimer: This article is based on public data and is for informational purposes only. While we strive for accuracy, we cannot guarantee it. Always seek professional advice for accurate information.
Quick Links: