TweaksMe is a Pure Tech and Tricks Blog dedicated to the latest Trending Tech News, tweaks and Android Tweaks. This Blog is an alternative for TricksMe.in which is a highly popular Tech and Tricks sharing  Blog among Indian youths.

At TweaksMe we aim to provide you with the latest Technology updates, Android tweaks, How to guides, Tricks, SEO, Blogging, etc. TweaksMe was launched in September 2013 and is spontaneously growing beyond leaps and bounds.
There are numerous of Tech blogs but We have covered everything at one place, You may find latest 3G/GPRS tricks, Android tweaks and Reviews, Trending Telecom and Tech News, WordPress Tricks and tweaks and Blogging guides at one place. We have been working hard to provide you with the best tech tutorials.
Man Behind TweaksMe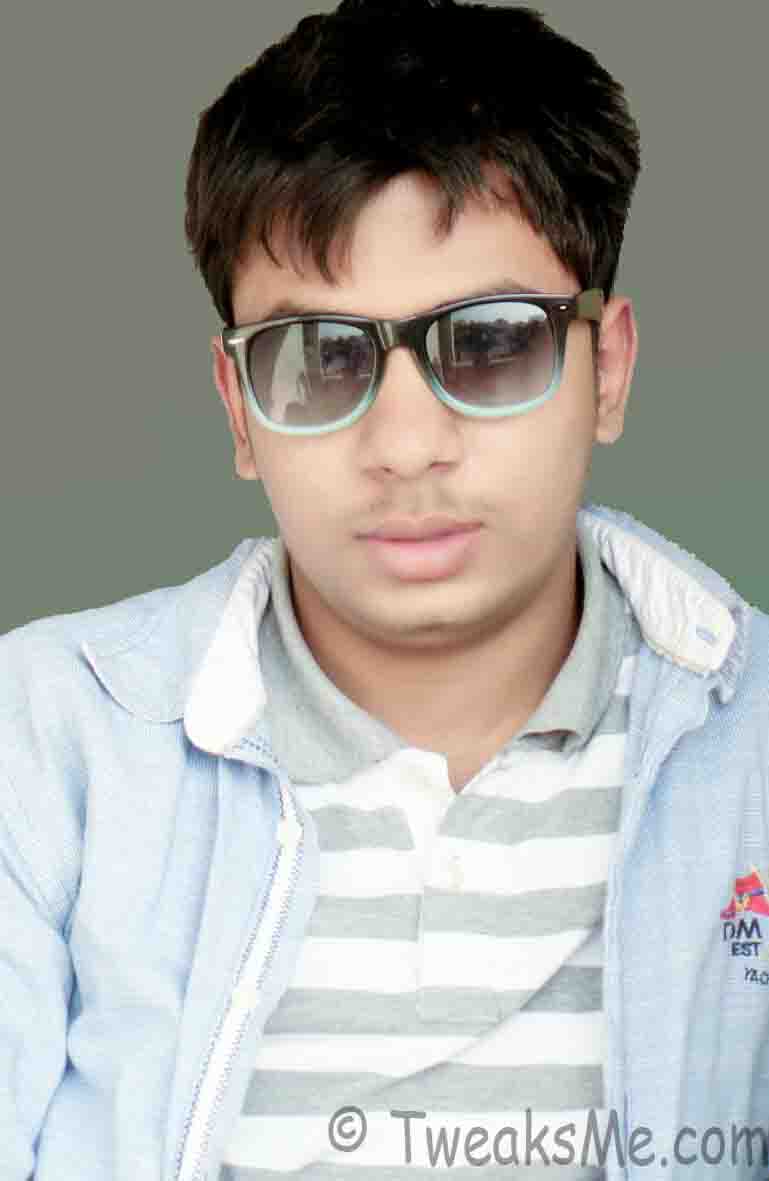 TweaksMe is founded & Crafted with ♥ by Aliakbar Fakhri who is running numerous of High Traffic Blogs. He is a part time blogger and loves Affiliate marketing, His favorite Hobby is Online shopping Hence he always shares various Hosting and Domains Deals throughout the year. TweaksMe.com and all other Blog running under TweaksMe authorship are owned by Fakhri Softwares.
Aliakbar Blogs for living and he is a full time professional blogger. He wants to Take Blogging in India to next height. His aim is to make each new bloger learn blogging and since 2013 he is helping thousands of bloggers to achieve success in Online industries.
Join the Tech Crowd by Subscribing to our Email Updates or Following us on Facebook and twitter.