TweaksMe began its journey in 2013, and since then, it has helped numerous people belonging to different niches by providing them with outstanding and remarkable solutions to help bloggers and internet marketers with resourceful tips & tweaks industry news.
We strive hard to give you the latest and updated information to uncover hidden stories about gems and practical online marketing tools & strategies to help you start and grow your business in the world of online marketing.
All content and information on this website, including our reviews on products, programs, and services, are only for informational and educational purposes. We do not constitute any professional advice and do not constitute any professional-client relationship by your use of this website.
Man Behind TweaksMe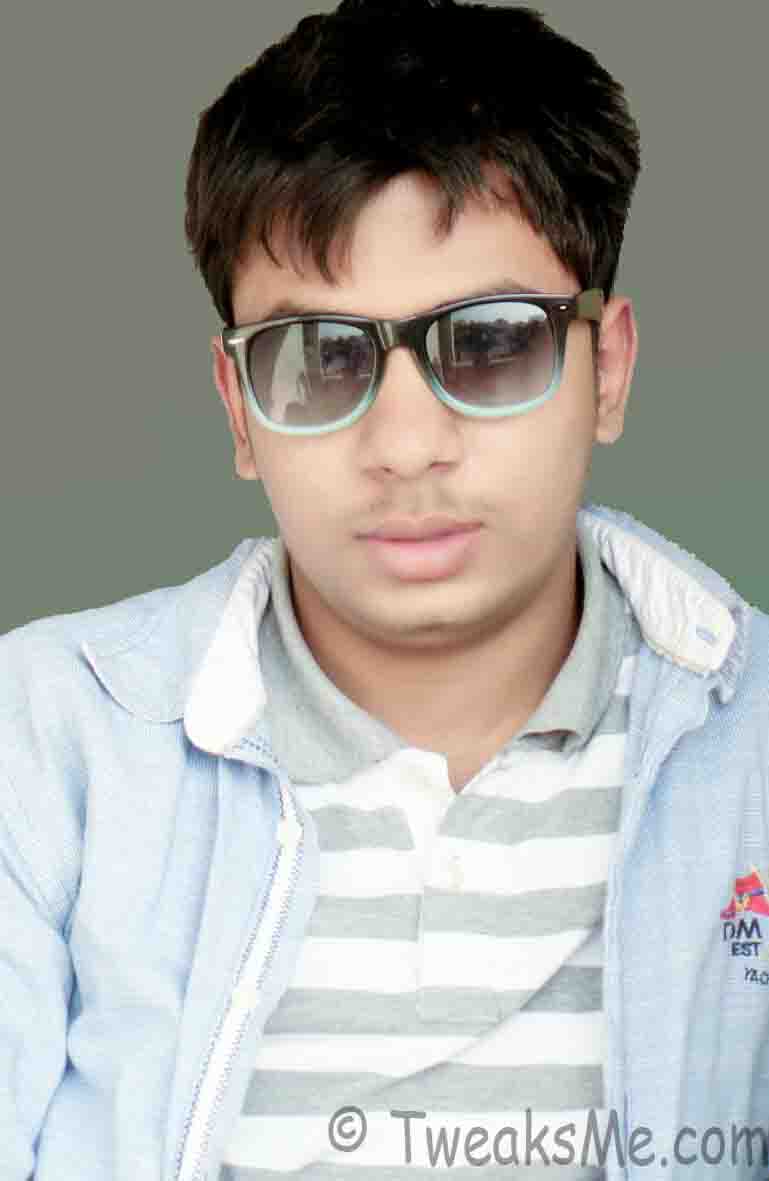 TweaksMe is founded & Crafted with ♥ by Aliakbar Fakhri who is running numerous of High Traffic Blogs. He is a part time blogger and loves Affiliate marketing, His favorite Hobby is Online shopping Hence he always shares various Hosting and Domains Deals throughout the year. TweaksMe.com and all other Blog running under TweaksMe authorship are owned by Fakhri Softwares.
Aliakbar Blogs for living and he is a full time professional blogger. He wants to Take Blogging in India to next height. His aim is to make each new bloger learn blogging and since 2013 he is helping thousands of bloggers to achieve success in Online industries.
Join the Tech Crowd by Subscribing to our Email Updates or Following us on Facebook and twitter.