A Quote says: "Anything is good if it's made of chocolate." In this generation everything is Online, may be its shopping, Recharges, tickets, and even Chocolates & gifts. In India there are thousands of eCommerce websites providing numerous of Stuff. Today I will be Reviewing one of the best online Chocolates & Gift Store…. the Insity.com .
Insity –  The Better Chocolate Online Store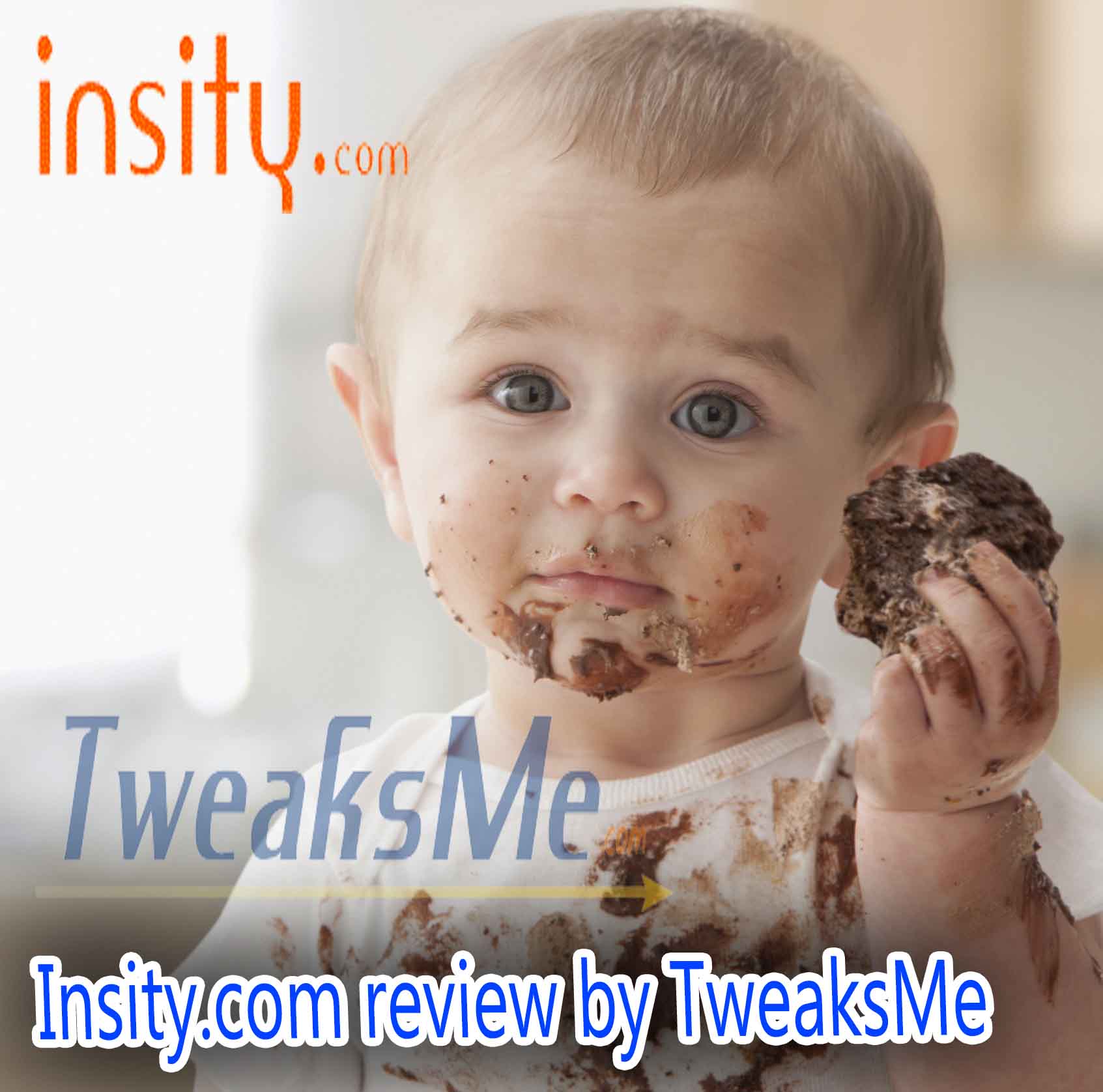 Insity.com is one of the best online Chocolate & Gifts Shopping website headquartered in the silicon valley of India "Bangalore" The Multi-brand, Multi-category retail online store enables once to buy and Gift chocolates to anywhere in India. Insity.com delivers to more then 5000+ Pin codes via the fastest logistics, FedEx and Bluedart.
About the Company:
The online Chocolate mart is powered  by young and dynamic professional team with diverse experience. The innovative idea of this store is to re-define the online shopping experience with the simply and clean buying process. Insity have been integrated with the most securest payment gateway: C-Avenues for secure and safe online payments. The best part of Insity is they ship the product very fast as compared with other popular E-commerce giants in India.
The best way to Gift
It is always better to gift sweets, chocolates, cakes to loved one. Any happiness or joy it is chocolates are the best way to celebrate. Earlier and still now many uses the older traditional method to gift chocolates  in other cities by purchasing it, packing, and manually giving it to Couriers……..
But..
This all can be done easily by just sitting on a chair in front of your computer/smartphone.  You can make your loved ones happy on any occasions or festival by gifting them Sweets through Insity. You can make your GF happy :p. Your parents happy by gifting them chocolates on their anniversary or birthdays. So get set go and avail total benefit of Cyber shopping.
My personal View:
As an Online shopping lover, I have been using  numerous of E-commerce websites for buying stuff even chocolates, But if one is buying any chocolates form other normal shopping sites who relay on Seller then i would suggest you to use Insity as this whole portal is dedicated for Chocolates and Gifts.
I have personally ordered Many chocolates to gift to someone Special :p and i have always found that Insity have been shipping my order next day via Fedex and it deliveries in the next business days. This is really superb service.
Your Turn:
So guys instead of relaying on other unknown sellers on various Ecommerce marketplace, just use Insity for Chocolates and Gifts. I have written this review because of my personal experience and how Insity is better then other shopping sites (my view). This is NOT any sponsored review and we are no way affiliated with Insity.
Share you Online shopping experience with us via comments section below. if you are having any doubts or questions, feel free to ask us.. We will be glad to help you. Like TweaksMe on Facebook to get updated about latest tech updates.