The Grand Theft Auto Online (GTA Online) universe becomes a Halloween horror playground when the spooky October winds blow over Los Santos. A variety of spine-tingling Halloween game modes that fully immerse players in the spirit of the season are introduced by the yearly Halloween event.
Rockstar Games has really exceeded themselves this year, in 2023, with the release of five amazing Halloween modes that guarantee an exhilarating and unique gaming experience. These game modes, which include Slasher, Judgement Day, Alien Survivals, Condemned, and Lost Vs. Damned, each provides a distinctive mix of action, suspense, and heart-pounding gameplay that will have players on the tip of their seats.
Top Halloween Game Modes in GTA
Depending on your play style and preferences, you can select the finest Halloween game modes in Grand Theft Auto Online. While certain game modes are more easygoing and enjoyable, others are more difficult.
We used to review every game, including AI games, as technical writers. Since a lot of people enjoy playing Halloween games during this season, we looked over all of GTA's game models and determined the top five Halloween game modes that you should play in 2023.
1. Lost vs Damned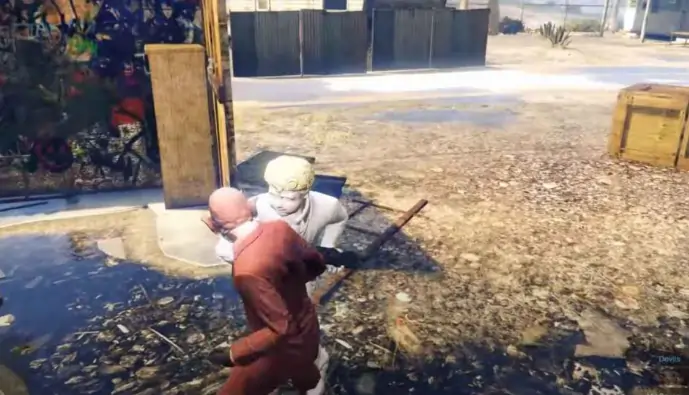 Lost vs Damned is an Adversary Mode in GTA Online that is part of the Halloween update. It is essentially a team deathmatch where players switch between two teams, the Angels and the Demons. The objective is to eliminate the opposing team while surviving the onslaught of the enemy team.
Players can seek hidden weapons and armor across the map for increased damage and durability. Unique items like the alien blaster and suit provide an advantage. Teamwork is crucial, and players should share weapons, ammo, health, and armor with teammates work together with your team to eliminate the opposing team.
Tips for playing Lost vs Damned
---
2. Condemned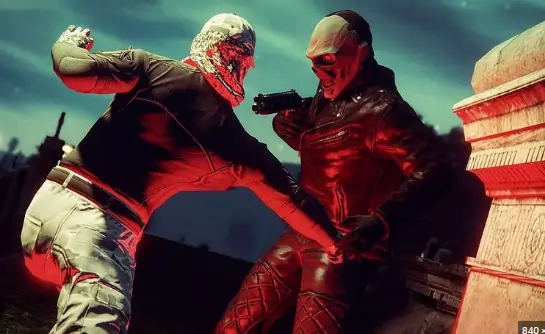 Condemned is an Adversary Mode in GTA Online that was released as part of the Smuggler's Run update. In this particular game mode, there are two to four players in the lobby. A "Condemned" is chosen at random at the start, and each player has their own timer in the shape of a bar, which can be seen in the bottom right corner of the screen.
The Condemned's bar will progressively diminish, and their goal is to kill another player before their timer runs out. The player that is killed becomes the new Condemned, while the previous Condemned is turned into a rival.
The Condemned has access to the Pump Shotgun, while the rivals have access to the Fist, Knife, and a Marksman Pistol with three rounds. Condemned is a chaotic game mode that perfectly captures the terrifying spirit of Halloween. Stay alert and keep moving to avoid getting hit by the Condemned's shotgun.
Tips for playing Condemned Mode
---
3. Slasher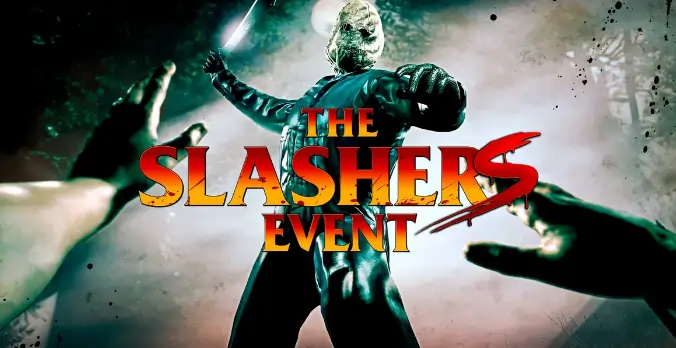 Slasher is an adrenaline-pumping Adversary Mode in Grand Theft Auto Online, introduced as part of the Halloween Surprise update in 2015. In this mode, one player takes on the role of the Slasher, armed with a shotgun, while the other players become the Hunted, equipped only with flashlights.
The objective of the Slasher is to eliminate all the Hunted players within three minutes, while the Hunted must survive and evade the Slasher. After three minutes, the Hunted players receive shotguns, turning the tables on the Slasher. This guide provides tips and strategies to excel in this thrilling game mode.
Tips for Playing Slasher Mode
As the Slasher
As the Hunted
---
4. Judgement Day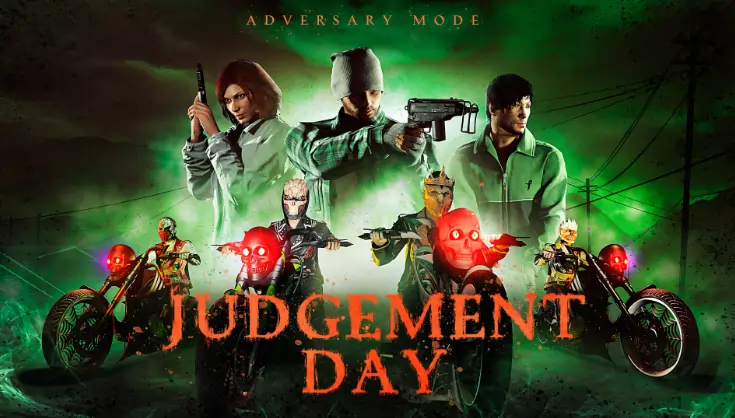 Judgement Day is an Adversary Mode in GTA Online that was introduced as part of the Halloween 2023 update. It is a team-based game mode where one team is on the hunt, and the other team strives to survive until dawn. The hunted team has to rely on stealth and survival skills, while the hunters have powerful weapons and vehicles. The hunted team can also fight back with limited weapons and traps.
To play Judgement Day, players can start the game from the game's pause menu, just like any other Adversary Mode. The game mode is set in seven different locations in Los Santos and Blaine County.
Tips for Playing Judgement Day
---
5. Alien Survivals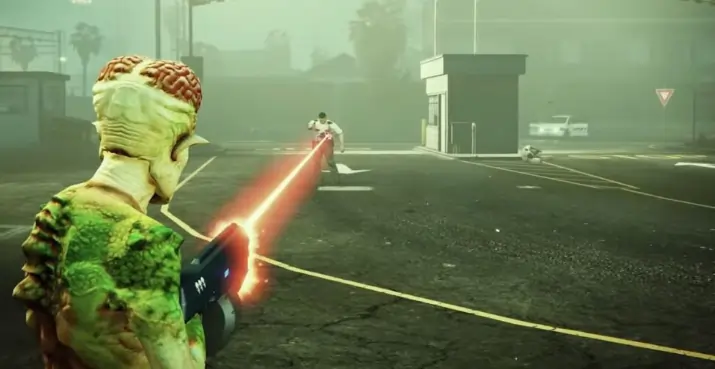 Alien Survivals is a Halloween-themed game mode in GTA Online where players can play as an alien and fight against human NPCs. There are seven maps to choose from, and players can use various weapons and armor to survive the waves of enemies.
If you are an alien, use your abilities wisely and sparingly, and use cover, vehicles, rooftops, and other advantages to protect yourself from enemy fire. Seek hidden weapons and armor across the map for increased damage and durability, and teamwork is crucial.
As a target, fight back when possible, eliminate the hunter to become the new one, and use explosives, melee weapons, or the environment to your advantage. Alien Survivals is one of the best ways to celebrate the spooky season in GTA Online.
Tips to Play Alien Survivals
Frequently Asked Questions (FAQs)
What are the five best Halloween modes in GTA Online for 2023?
The five best Halloween modes for 2023 are Judgement Day, Alien Survivals, Condemned, Slasher, and Lost Vs Damned.
How long are the Halloween modes available in GTA Online?
The Halloween modes in GTA Online are typically available for a limited time during the Halloween season, usually throughout the month of October.
Can I play these Halloween modes with my friends?
Yes, all of these Halloween modes support multiplayer gameplay, allowing you to team up with your friends for a more enjoyable experience.
Are these Halloween modes available on all platforms?
Yes, these Halloween modes are available on all platforms where GTA Online is available, including PC, PlayStation, and Xbox.
Conclusion
The Halloween modes in GTA Online are a testament to Rockstar Games' commitment to delivering engaging and immersive gaming experiences. Each mode offers a unique twist on the traditional gameplay, providing players with a fresh and exciting challenge.
Whether you're a seasoned veteran or a newcomer to the world of GTA Online, these Halloween modes are sure to provide hours of entertainment.
So, gear up, gather your friends, and dive into the thrilling world of GTA Online's Halloween modes.
Remember, these modes are only available for a limited time, so make sure to make the most of them while you can!