In this digital era, it's not that much difficult to choose the best web hosting company in the present scenario. So first identify your needs and accordingly search for the web hosting provider with the help of search engines and social media. It's very important as proper planning helps you to think about potential growth of your business.
A good web host should provide opportunities to grow i.e. from traditional hosting to latest cloud solutions – for extra processing power, reliability, availability, and better security functions.
Choose the Best Web Hosting provider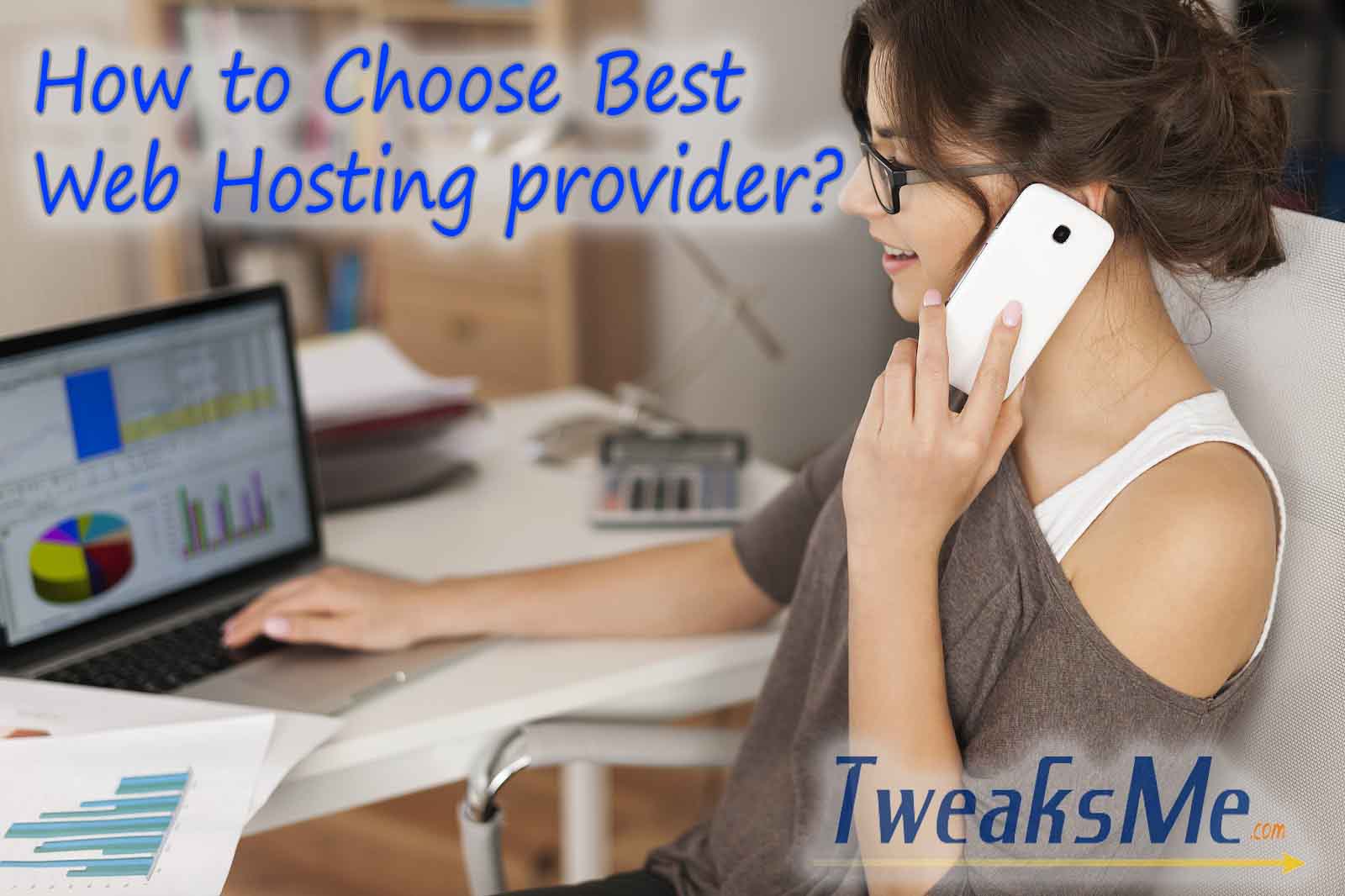 Here's a list of tips to search the best Web Hosting provider using search engines and social media. Let's take them one by one:
Measuring and monitoring social media profiles: It is one of the most important factors to look on before choosing a web host provider because engagement is the most accurate measure of how up-to-date your web host is. You should go for social media profiles to check how socially active a host is.Read the comments on a post through which you can analyze what type of products they have, see their videos, eBooks and white paper downloads. You can also check their posts about events or functions from time to time to see what kind of people they really are.
Hosting forums and review sites: By reading reviews also, you can easily analyze the position of a web hosting company. These can help you decide on why and which one is the best option for your business and your pocket as well. Google search, Twitter (for e.g. #webhosting), and Facebook page play a key role in it. You can easily analyze by reading feedbacks, star ratings and can search various independent review sites that review/evaluate a web hosting company on different parameters, like Sitegeek.com, WHReviews, etc.
Know their ratings: Always compare the various features like speed, bandwidth, storage, and so on of various companies provided on the net through using search engines like google or Bing. Then decide the one that suits you best according to your needs and get a rough idea about where a host stands among competitors.
Compare their prices: Price is the most important factor to consider and each and every web hosting provider creates plans to attract the customers. Before buying any plan, go for deep analysis that what are the other features or value added services they are providing. You should check their refund policy also. You can go for impartial sites providing price comparison like HostMonk.
Test their support through response time: You can check the support provided by each host to get a general idea about what type of customer service they are providing through social media also. Just send a message and ask questions about the service or raise an issue if you have one. The time taken by them to respond can give you a fair idea of their support.
Latest Web Hosting Deal:
As all of us love coupons and want to save extra on our online purchaes, Here is the latest Web Hosting deal from ZnetLive which will allow you to get extra 10% OFF on your order. Their prices are already very low and you can save extra 10% on your order by using the below coupon
[junkie-button url="http://bit.ly/284Zsfk" style="green" size="medium" type="round" target="_blank"] Redeem Znetlive Hosting Coupon [/junkie-button]
Conclusion: With the right host, you get the right technology solutions to boost your business productivity and thereby increase your revenue.
Having any doubts or question in your mind? Feel free to drop your comments in the section below and we will reply as soon as time allows. Happy Blogging.